Cost of Living in Pakistan
As Pakistani cities quickly evolve into some of the most cosmopolitan destinations in the world, it's no surprise that more and more ex-pats are moving to the country. It offers incredible scenery, fine dining, culture, and world-class housing.
Pakistan is a Muslim Country with a Huge Potential for Dawah
This is a unique opportunity to fund a project that is trusted by the people of Sunnah and Salafiyyah. The figures displayed will pay for the set-up and leasehold costs in Islamabad. We see huge potential here for da'wah. It is no wonder that many of the Shaikhs have praised this project.
NATURAL BEAUTY
Pakistan has some of the most beautiful mountain ranges in the world.
EASY AND SAFE TRAVEL
The road network is good and getting better.
VIBRANT CITIES
Islamabad, Lahore, Mirpur and other cities are safe and welcoming.
Want to visit Islamabad or Thinking of Emigrating?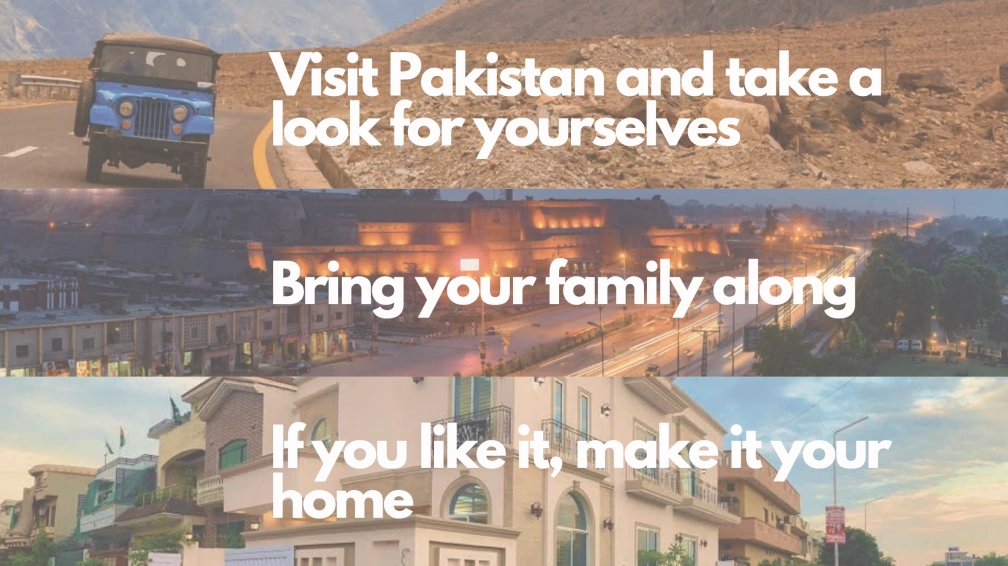 Contact: Mr. Isa Hussain at Islamabad Expat Homes
Email: isbexpathomes@gmail.com
WhatsApp/Telephone: +92 315 5610110
Disclaimer: Islamabad Expat Homes is an independent company recommended by Al-Ikhlaas Trust. As such, Al-Ikhlaas Trust takes no benefit or liability for any transactions or dealings that take place between Islamabad Expat Homes and their customers.